Shaanxi Normal University is offered a full scholarship or a partial scholarship to International students.
Teaching Language
All programs are Chinese-taught program, while there are three PhD Programs are taught in English such as Education, Chemistry, Computer Science and Technology.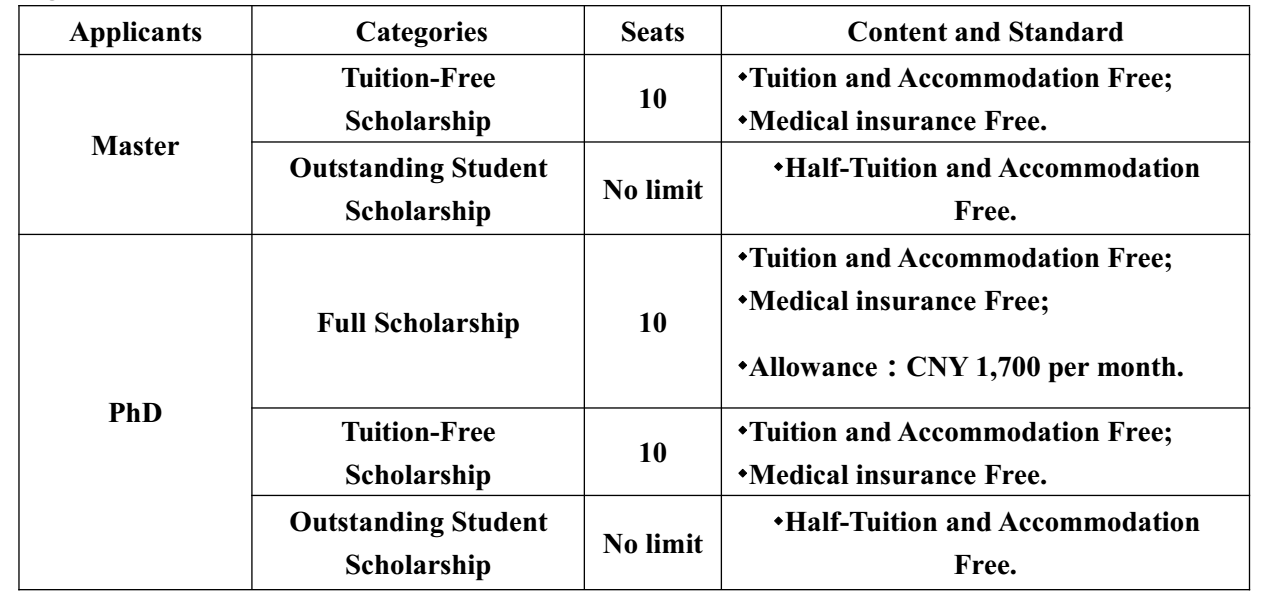 Eligible
Applicants must be a non-Chinese citizen and be in good health;
Be a bachelor's degree holder under the age of 40 when applying for master's programs;
Be a master's degree holder under the age of 45 when applying for doctoral programs.
How to Apply
Complete the online application procedure at Shaanxi Normal University Online Application System,https://snnu.17gz.org/. Submit the completed application form for Shaanxi Normal University International Student Scholarship online and print a hard copy;
Submit all your application documents by post to International Students Office before the deadline April 10, 2019.
Conduct preliminary examination of materials, interviews and comprehensive assessment;
After the final auditing by the China Scholarship Council, the admission name list will be announced online during July-August 2019.
How to Contact
Postal Address : P.O. Box 2, International Students Office (ISO), Shaanxi Normal University, No. 199, South Chang'an Road, Xi'an, Shaanxi, China
Post Code:710062
Contact Person: Mr.Zhu, Ms.Li
Tel: +86-(0)29-85303761
Fax: +86-(0)29-85303653
E-mail:iso@snnu.edu.cn